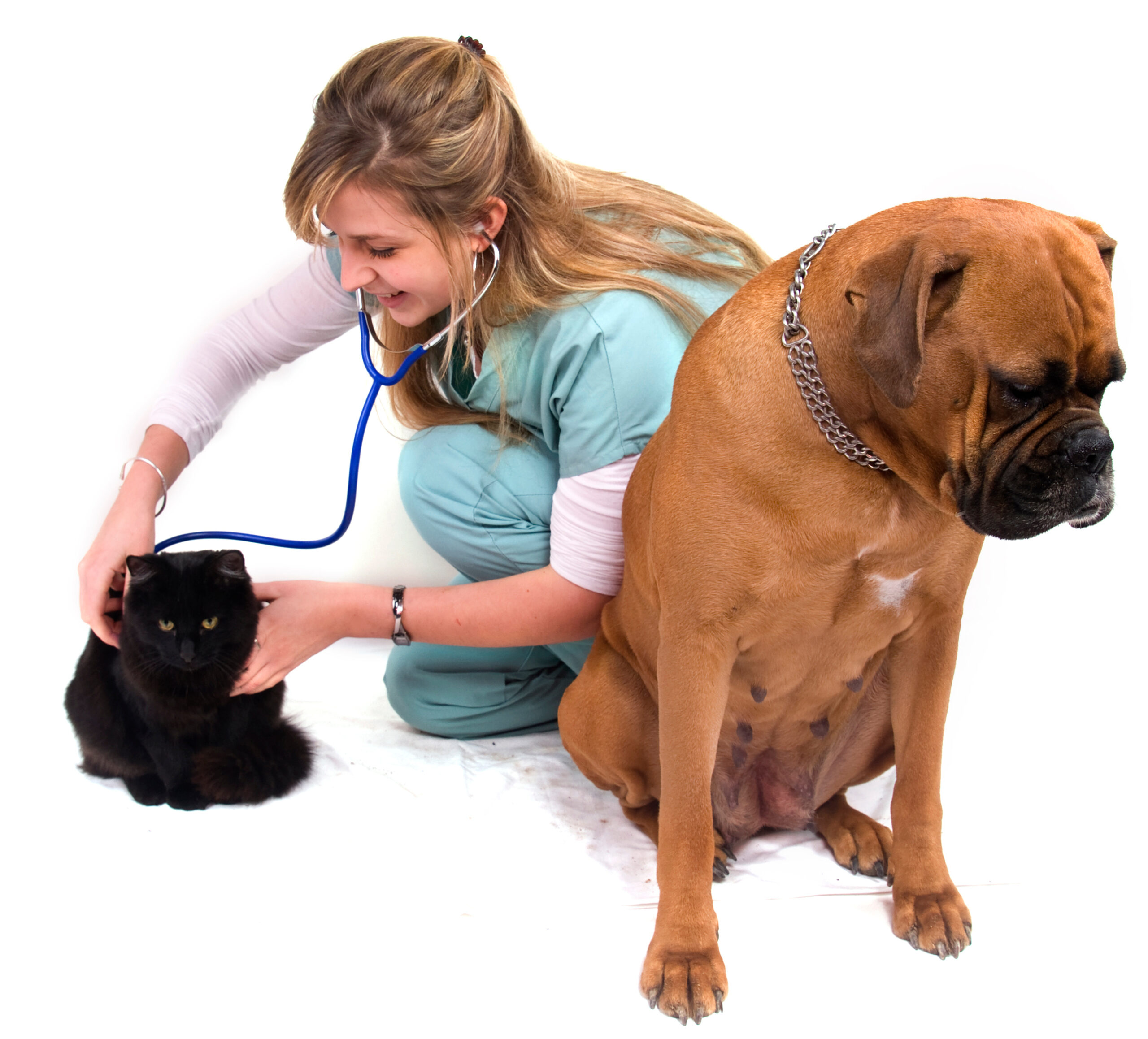 Diseases of the digestive tract (stomach, intestines, liver, etc.) are among the most frequent reasons for visiting the vet. Anamnestic and clinical examinations, combined with specialist examinations and advanced diagnostics, enable the veterinary surgeon to arrive at increasingly accurate and in-depth diagnoses and effectively resolve the various problems.
Our aim is to offer a customised approach to support the work of the Veterinary Surgeon.
Stomek
Complementary food for dogs, puppies and adults, containing B-complex vitamins, creatine and plant polyphenols.
Epato 1500
tablets
Complementary food for dogs to support liver function, with milk thistle extract and phosphatidylcholine.
Enteromicro
complex
For the reduction of acute intestinal absorption disorders.
Enterofilus
Complementary food for dogs and cats, puppies and adults, in easy-to-administer liquid form.

Complementary dietary food
for dogs and cats
For the reduction of acute intestinal absorption disorders