Your partner for managing
the health of your patients
Parliamo delle allergie dei nostri amici a 4 zampe
Allergies in dogs and cats are very common and can be caused by several factors, including food allergens, insect bites, mould and dust.
Allergologia molecolare:
Il futuro nel rilevamento delle sensibilizzazioni
IgE-mediate
L'allergologia molecolare è un approccio all'avanguardia per l'individuazione delle sensibilizzazioni, che prevede l'utilizzo di singoli componenti allergenici per la determinazione delle IgE specifiche, al posto degli estratti di allergeni tradizionalmente utilizzati.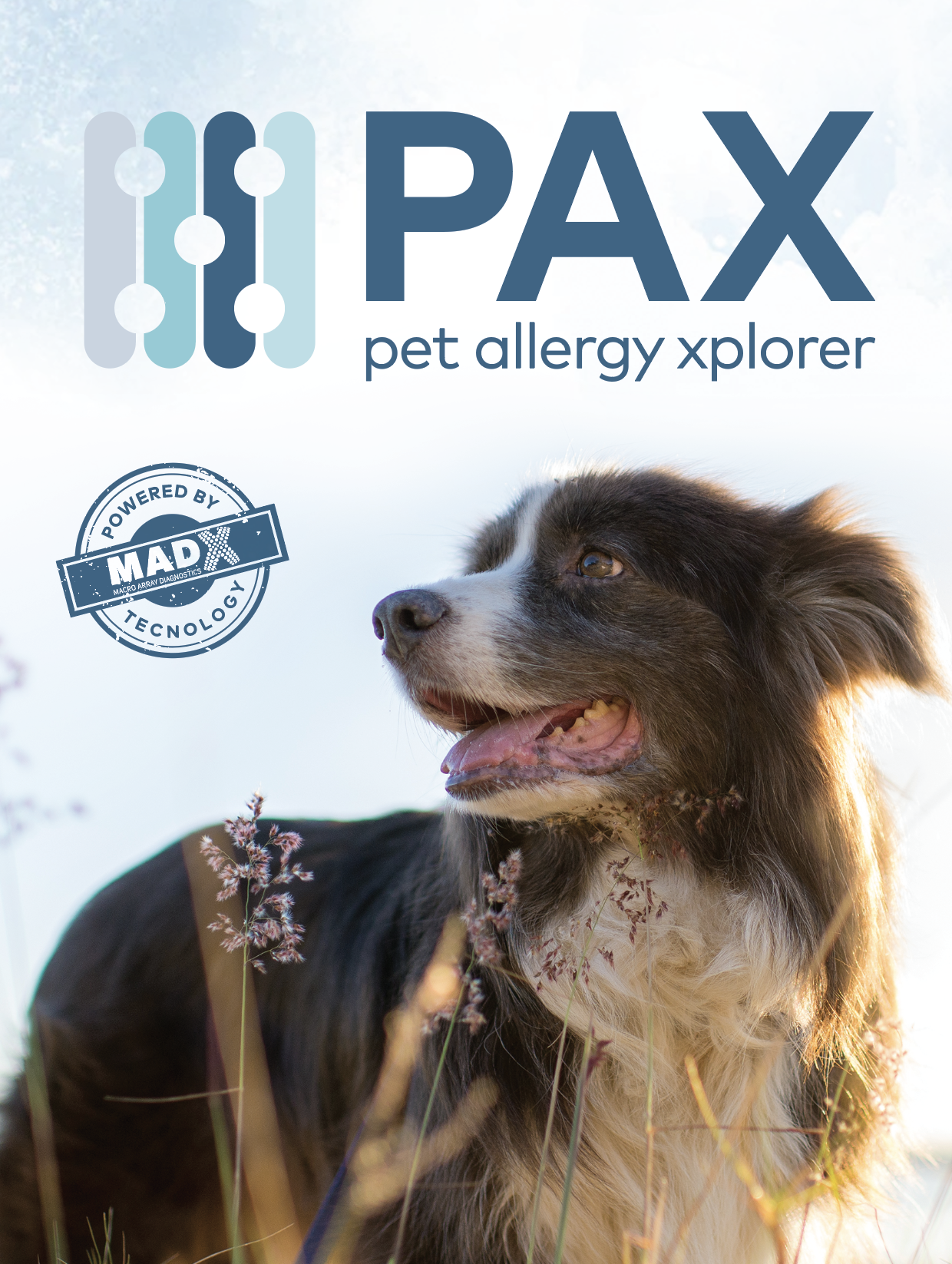 Iscriviti alla nostra newsletter per rimanere aggiornato sulle nostre attività e nuovi prodotti.